Folic Acid Vitamin B9
Folic acid is a water-soluble vitamin with the molecular formula C19H19N7O6, named for its abundant content in green leaves, and also known as nystatin. It exists in several forms in nature, and its parent compound is a combination of 3 components: nystatin, p-aminobenzoic acid and glutamic acid.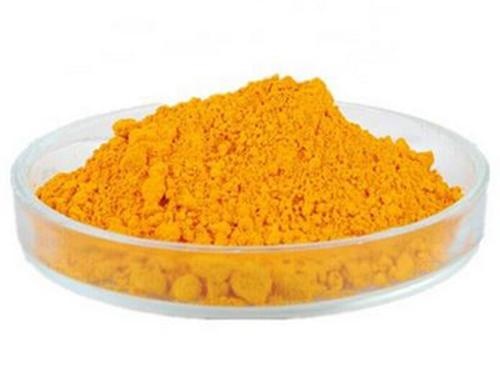 Characteristic Information
Product Name: Folic Acid
Alias: Pteroylglutamic acid; Vitamin BC; Vitamin M; Pteroylglutamic acid; Vitamin B9
CAS No.: 59-30-3
Molecular Formula: C19H19N7O6
Molecular weight: 441.397
Melting point: 250
Structural formula:


Main uses
Used as food additives, feed additives, fertilizer additives, cosmetics, raw materials and so on. Commonly used in all kinds of food, beverage, health products, feed, agriculture, industry, biochemical research.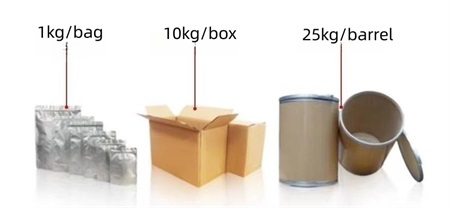 Welcome inquirie and purchase
Please contact: export@jinkang-chem.com